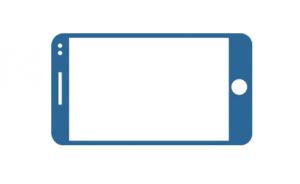 MOBILE APPS
From puzzles to action, we've made mobile apps for gaming. But we've also made apps for professional organizations that utilize national databases and licensing information.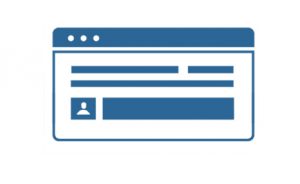 WEB DESIGN
We've done web design for non-profits, state and federal government projects, and more than a few personal websites for individuals. From highly interactive sites to web applications, we've made our mark online.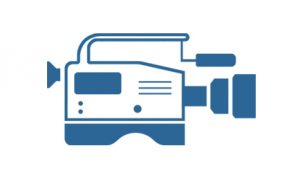 VIDEO CAPTURE / EDITING
We can shoot film, video, 4K, whatever your project needs. We didn't learn videography a few years ago in college. We didn't learn it working for the local news. We learned it shooting in active war zones and hanging out of helicopters.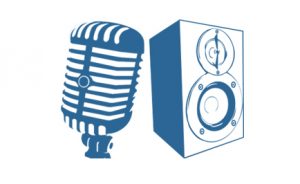 AUDIO RECORDING / EDITING / MUSIC COMPOSITION / LIVE EVENT SUPPORT
Whether it's recording audio at an event, or in our soundproof booth, or supporting a live presentation with audio, we can make it happen. With composers on staff, we've also written hundreds of original musical scores and can create something unique for your project.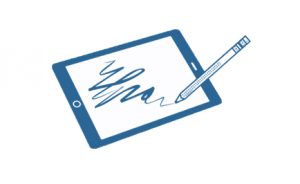 GRAPHICS / PRINT / ANIMATION
We don't just dabble in computer graphics. We've got artists on staff with fine art degrees and 30 years of experience creating graphics. Add to that 3D and 2D animation and an impactful portfolio of print work and you have a level of skill unmatched by most.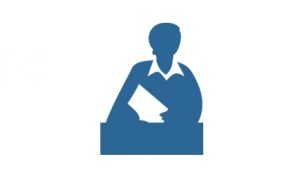 MEDIA CONSULTING / EDIT BAY RENTAL
Have a project and an editor who is qualified to run an editing suite? Rent a bay for your project. Looking to better your public presence? Set up a consultation for yourself or your whole organization and learn lighting, makeup, clothing, microphone, and interview presence.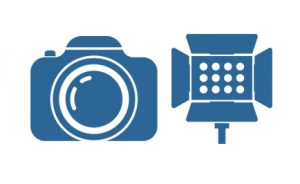 EVENT PHOTOGRAPHY / PHOTO RESTORATION
Our experience in still photography goes back further than anything else we do: it's what started our CEO down his life's path. And can we ever shoot: sports, nature, action, public events, whatever is needed. And we can bring your damaged old prints back to pristine life.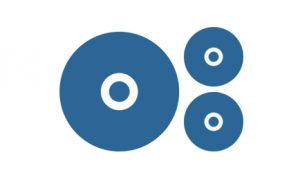 DUPLICATION DVDs, CDs,
Blu-ray discs. Need a dozen copies? A few hundred? Thousands? We can duplicate and print your discs for you.