SUBSTANCE AND STYLE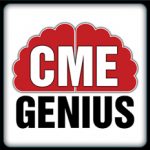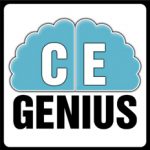 CME Genius
All licensed medical professionals are required to maintain records of their Continuing Medical Education (CME) credits and most still use paper and pencil to do so. CME Genius (and CE Genius for Nurses) is now available to transform and improve the way CME Credits are tracked.
FUN AND GAMES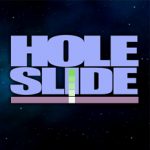 Hole Slide
In the Android game Hole Slide, you're offered a simple choice: slide left, or right? It sounds simple but as the game gets faster, it becomes unbelievably challenging.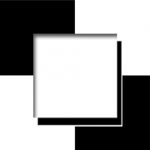 PAIN BOX
Simply touch the box. That's all there is to the game Pain Box. Except the box is moving in a bizarre fashion across backgrounds that confuse and dazzle and warp your perceptions of where that box is.
CHRISTMAS FUN
For many years we made a yearly Christmas game and released it during the holidays. These were always well-received and reviewed, but the code used to build them is no longer ubiquitous on the internet and we've purposely let the URLs lapse. But for one last look at what we created utilizing the  glory of the formerly popular (and now widely despised) Flash…